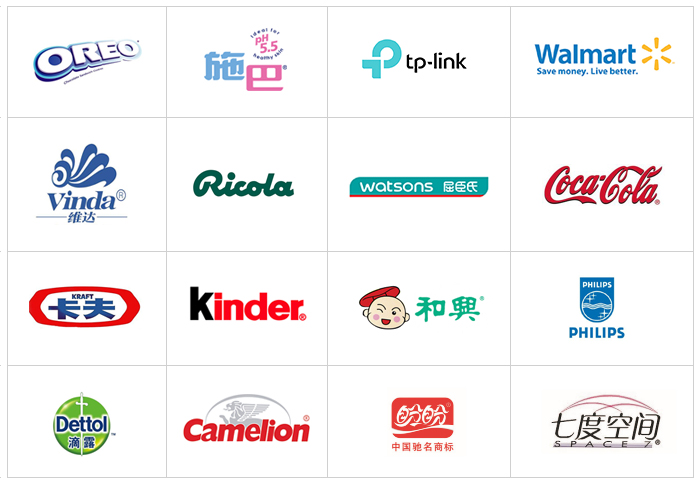 How the paper shelf industry should adapt to the new changes in the market

In recent years, Chinas paper shelf market is maturing, and the demand is also increasing. In the short time, a group of manufacturers that lack experience in production, design and manufacture have emerged to seize the market. Due to the characteristics of the paper shelves, they are all customized according to the requirements of the manufacturers. It is difficult to standardize the industry in a short time.

It is mainly manifested in the following aspects:

The application of Technology: paper shelves are made of paper, which is similar to the design principle of packaging boxes, but the structure is somewhat different, so that printing factories, carton factories and advertising companies can also produce. But the structure of the paper shelf is far more than the design level of the packing box, and it needs more professional level.

The application of homogenization: paper shelf products are customized according to the requirements of customers, in terms of style, it can not be specified which style is produced by that paper shelf manufacturer, so that the material used is also the same, manufacturers are more and more, homogenization is worse.

The application of perfect design: taking into account the diversity of user demand in the design, should be more to stand in a consumer perspective in a reasonable basis to the conventional design to design a more harmonious, more beautiful and more perfect products to achieve the highest promotional display effect.

In this regard, paper shelf industry He Sen believes that there are counterfeit innovation less problems paper shelf industry, will cause the fierce competition and increasingly thin profits, must rethink the ways and means to make money to survive, therefore enterprises, new business model transformation and the deduction in paper shelf industry becomes more and more important, more challenging of. The requirement for business mode innovation is compared with that in the past. Enterprises must cut the concept of innovation in the past, break through in the field of innovation, and differ from the past in the way of innovation, which is the way to win in the future market competition.

In order to deduce the new business model, the paper shelf industry must first have the courage to break the existing business models and thinking habits and carry out destructive innovation. Nowadays, many enterprises are struggling with their past business ideas, while others who have achieved extraordinary success and extraordinary development rely on the innovation of business models to win in competition.

Paper shelf industry must realize effective allocation and application of innovative elements, so as to create a new business mode, which is an effective way to innovate business models.